Remember to register for #TheBusinessAcceleratorSeries and the Sales and Marketing for SMEs workshop this November 4th!

The Sault Ste. Marie Innovation Centre (SSMIC) is assisting businesses at every stage of development - from generating a business model to commercialization to fine tuning your current market approach.

Join us for the second installment of #TheBusinessAcceleratorSeries with Sales and Marketing for SMEs and hear from Albert Behr, President and CEO of Behr Associates, and Gil Gruber, President of Direct Objective Consulting in Montreal, Quebec.

Here's what to expect:

Commercializing Technology: A Macro Perspective by Albert Behr
Challenges of "scaled" sales for Canadian Tech SMEs.
When to get the Product/Service to Market (Market Readiness).
Go-To-Market Discussion on appropriate channels of distribution
Strategic Partner Discussion
How to get your first few early adopters and customers and the strategic importance of who you pick
Discussion about Funding for scaled go-to-market growth

Commercializing Technology: A Micro Perspective by Gil Gruber
Five steps to increase sales pipeline
Attracting new clients using modern marketing channels & tools
Aligning marketing to sales for better results
Learning from case studies of other technology SMEs
About the Speakers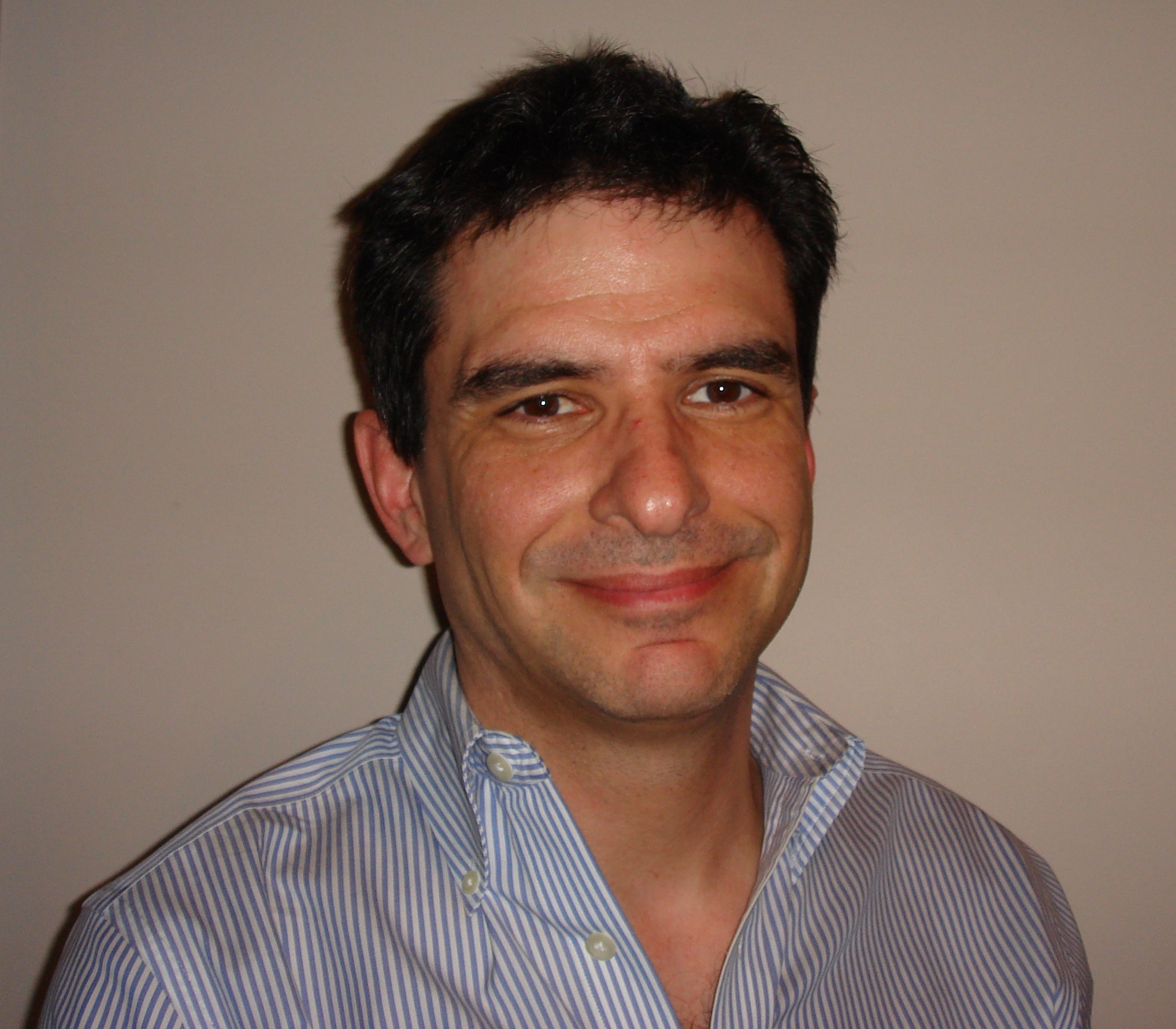 Albert Behr, in his 25 years of professional experience, has led both the financing and operational execution of some of North America's and Asia's most famous IT and Cleantech technology companies.
Albert's current work involves funding and driving some of the most technological companies in North America through his widely recognized Commercialization firm, Behr & Associates. Additionally, as Co-Founder of Cleantech North (which is Canada's leading consortium of Cleantech Professional firms), Albert helps drive national agenda items for the Canadian Cleantech market. Albert also writes a regular feature article for Profit Magazine, as well as being a frequent guest lecturer for several universities and incubators, in Canada.
Previously in Toronto, Albert was CEO of Cavet Technologies, Chief Strategy Officer for BorderWare, Chief Operating Officer of NRG Group, and Senior Vice President Marketing and Product Management for Platform Computing Corp, an enterprise load-balancing software firm bought in by IBM for over $600 million.
Internationally, Albert was Vice President Marketing and Product Management for Seattle-based Sequel Corporation, Senior Director of Marketing for Symantec Corporation in San Jose, California, and Senior Group Director at Fujitsu Limited in Tokyo Japan.
Albert earned an MBA in High Technology Marketing and Finance from North Dakota State University, and his undergraduate degree from the University of Manitoba in Economics and Psychology.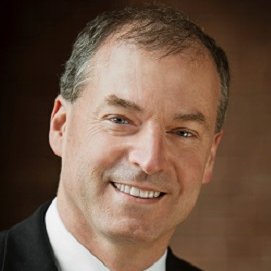 Gil Gruber is the founder of Direct Objective Consulting, a strategic marketing consulting company based in Montreal. Gil gained over 10 years of business experience in diverse roles as a marketing executive before launching Direct Objective, his own strategic marketing consulting company.
Gil Gruber is first and foremost about getting results and boosting clients' revenue. Gil Gruber is an entrepreneurial and results-oriented individual with the expertise to develop a business into an established and profitable company. His entire career history in strategic marketing emphasized taking companies with zero revenue and creating new revenues with innovative products, new alliances, and fresh distribution channels.
Gil's technological experience as an engineer has enabled him to quickly learn complex new fieldsand promote them with simple and understandable positioning strategies. As the president of Direct Objective, a strategic marketing consulting company, Gil feels comfortable handling rapidly evolving technology. He knows how to identify market opportunities and make strategic marketing adjustments in products and sales efforts to exploit market opportunities. He has built good working relationships with many startup companies, as well as with top officers of large corporations worldwide such as Ericsson, Microsoft, IBM, AT&T and Toyota in Japan.
Before launching the Direct Objective marketing consulting company in 2003, Gil was the president and CEO of DietWatch.com, based in Manhattan, where he took the company from being an anonymous free-of-charge site to a successful commercial eBusiness featured on the front pages of the Wall Street Journal, the New York Times, Business Week, as well as in many TV segments. His strategic marketing skills brought over 50 awards to the site, including the coveted Forbes Favorite, Best of the Web Award.
Gil is a frequent speaker in conferences, associations and international events, including the McGill International Executive Institute, Quebec Technology Association (AQT), and Canadian Technology Network (CTN). He lectures on the evolving practices of strategic marketing consulting and particularly the current advantages and applications of inbound marketing campaigns.
Gil holds an MBA in marketing. He also holds a BA in Mathematics, Computer Science and Psychology. His education gives him the know-how to create demand for a particular product or service and to bridge between technology and people. Learn more about Gil's strategic marketing experience in his profile at LinkedIn.
Future workshops in The Business Accelerator Series include:

Going Global and Building Strategic Partnerships
January 21st, 9:00 a.m. - 12:00 p.m.; Round Table: 1:30 p.m. - 3:30 p.m.

To register for any of these workshops, please visit ssmic.eventbrite.com or contact dmedaglia@ssmic.com.